Details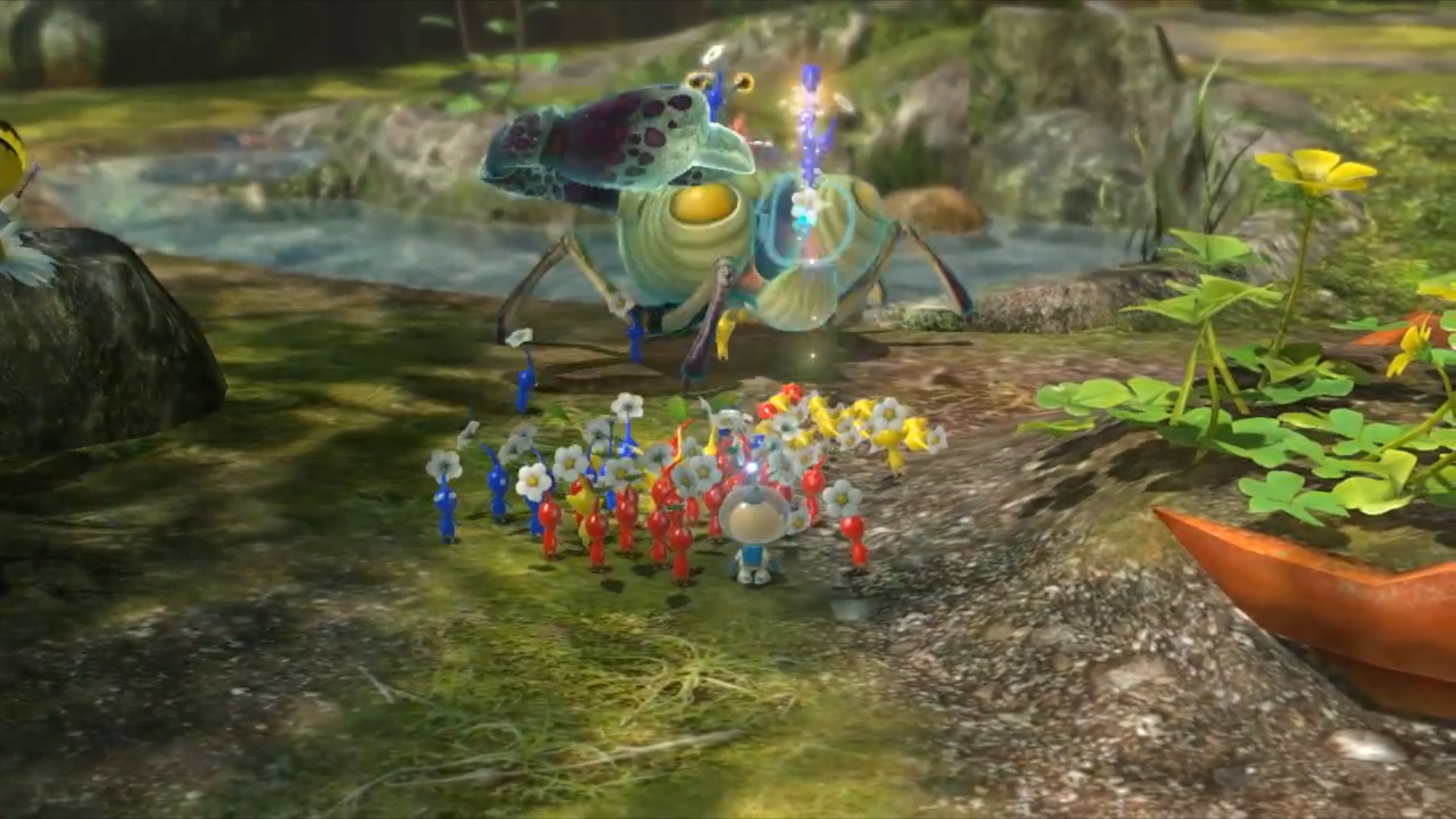 Shigeru Miyamoto, the creator of Nintendo legends such as Mario and Zelda, is set to create his first ever animated short film. The short will focus on one of his more recent creations; Pikmin.
Called "Pikmin Short Movie", Apparently Miyamoto made the decision to create the film after he wasn't fully satisfied with all the things he managed to explore in the games. The upcoming flick will be comprised of three episodes called Midnight Juice," "The Treasure Inside the Bottle," and "One Tough Day."
The films will debut at the Tokyo International Film Festival. Hopefully, the rest of us will get to see it at some point.